Planned Litter with Ready
Dieser Wurf mit Paige ist für Sommer/ Herbst in Deutschland geplant!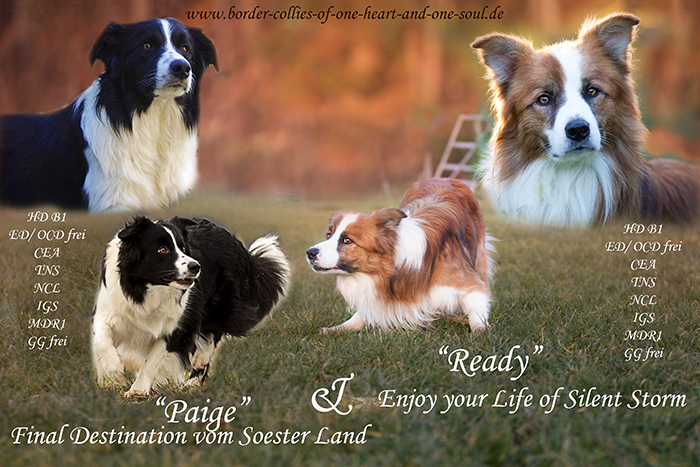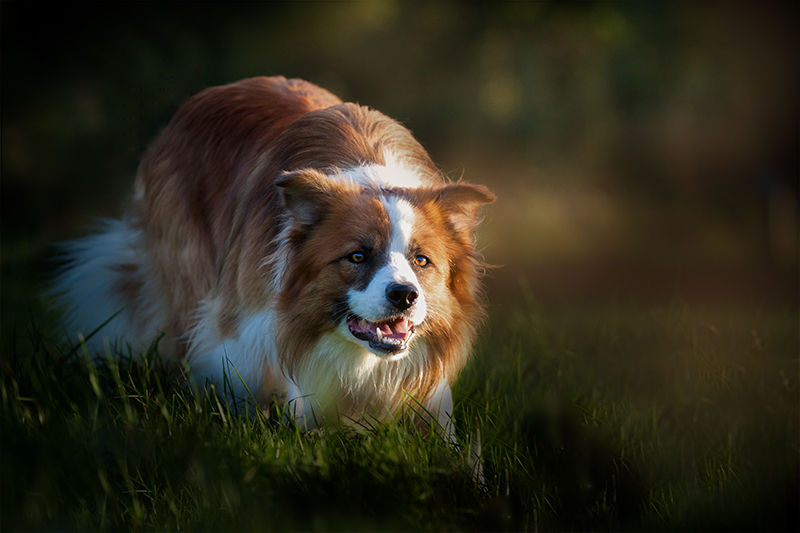 Planned litter with Jackpot
Wahrscheinlich plane ich selbt für 2020 wieder einen Wurf mit Jackpot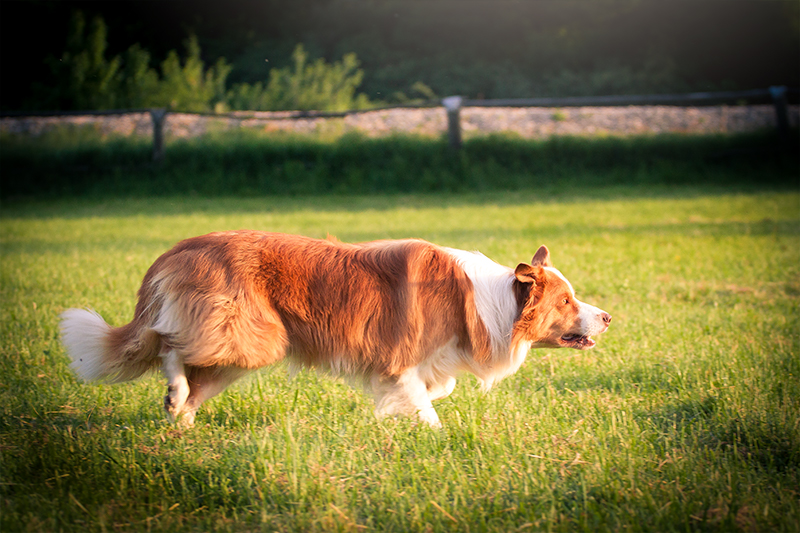 Planned litter with Bungee
Im Sommer ist nochmal ein Wurf mit Bungee bei den Border Collies vom Rehgebirge geplant- natürlich vorrausgesetzt er ist noch fit genug dazu - wo von ich aber ausgehe! Mehr dann!