Planned Litter with Ready
Ready hatte nun doch früher als geplant sein erstes Date ( 7.7. 2018 ) und es hat zweimal ganz hervorragend geklappt! Ready ist ein ganz charmanter Gentleman!
Eigentlich wollte ich ihn immer als erstes einsetzten, aber irgendwie sollte das nicht klappen. Nun wurde es eine Hündin, die ich von kindesbeinen an kenne und sehr mag. Genaues wird bekannt gegeben, wenn der Ultraschall die Trächtigkeit bestätigt! Wer aber ernsthaftes Interesse an einem Ready- Welpen hat, darf mich gerne kontaktieren!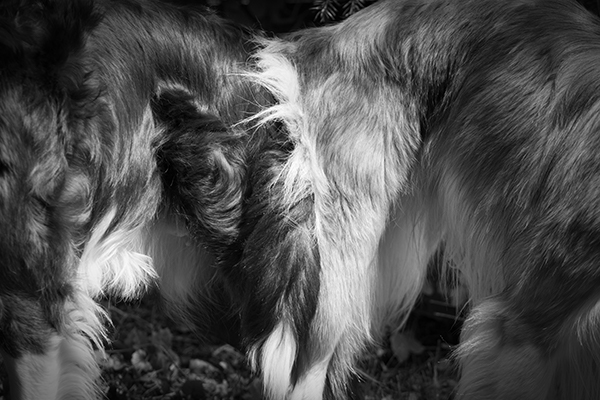 Wenn alles klappt wie erhofft sind 2019 zwei weitere Würfe im Ausland mit Ready geplant!
If everything went well, there are 2019 2 littes planned with my male Ready!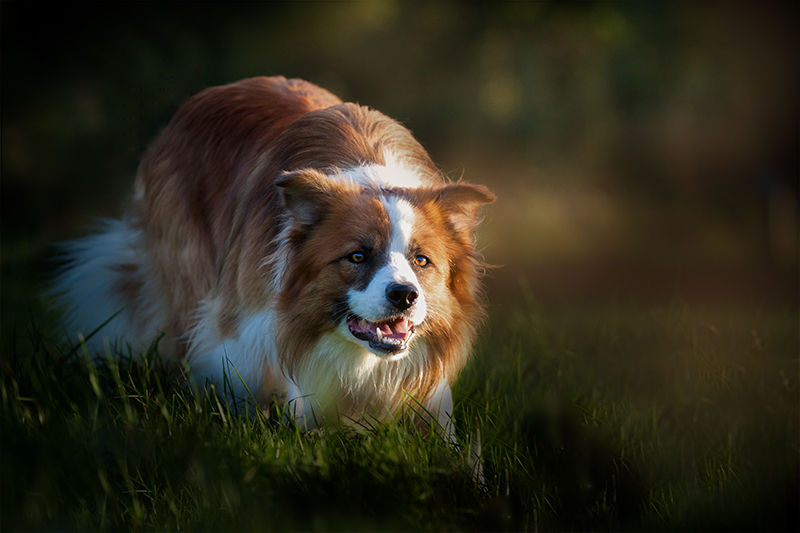 Planned litter with Jackpot
1 ore 2 litters ( sport ) are planned with Jackpot 2018/2019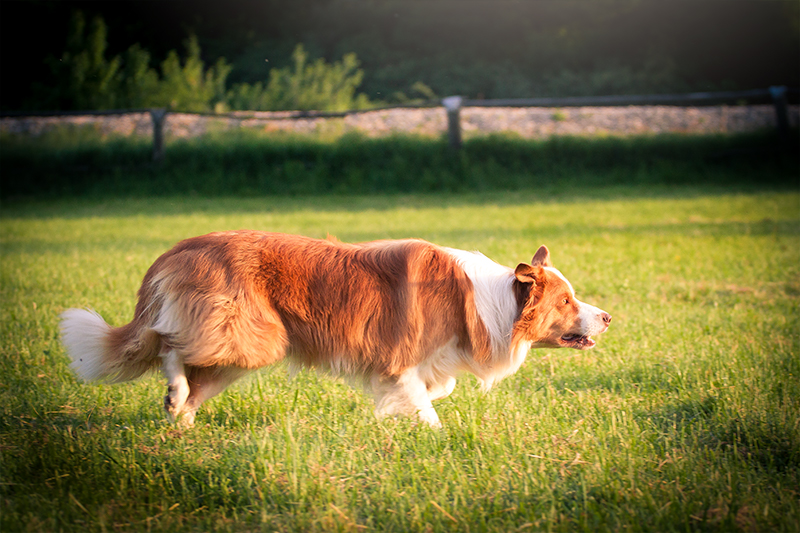 Planned litter with Smile
There is a repeat litter planned with Smile ( Diagemtas Quince) 2019 and also 2 litters in Germany 2018/2019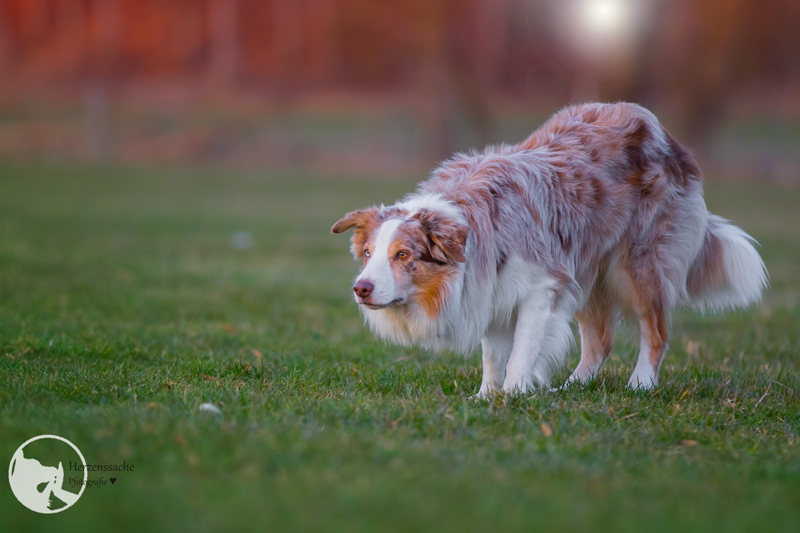 Planned litter with Bungee
Am 06.07.2018 wurden 3 Hündinnen und 3 Rüden in schwarz-weiß und mit tan zu meinem Geburtstag geboren! Sie sind einfach bildschön- ich schwärme mal wieder total!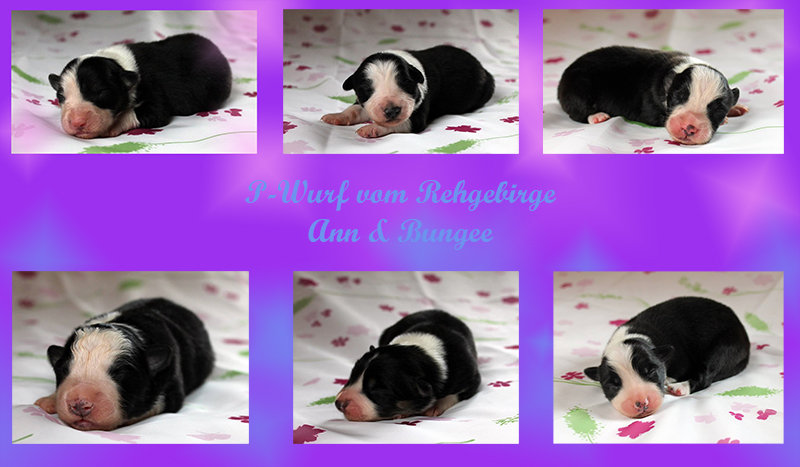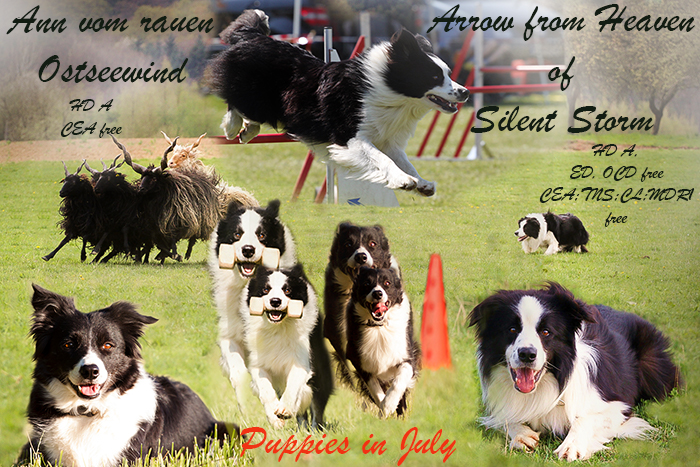 Geplant ist ein weiterer Wurf mit Bungee- mehr wenns geklappt hat!