Planned Litter with Ready
Ready hatte am 26./27. November 2018 Damenbesuch aus Italien- Gift ist die Wurfschwester zum Obedience Doppelweltmeister Mind the Dog Lycan - der Vater meines N- Wurfes.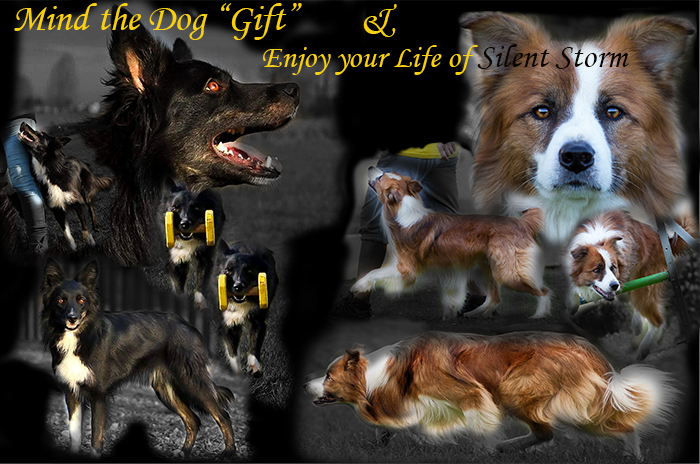 Außerdem wird es noch diesen Herbst einen Wurf mit Ready in Ungarn geben.... und wenn alles klappt wie erhofft sind 2019 weitere Würfe im Ausland und einer in Deutschland mit Ready geplant!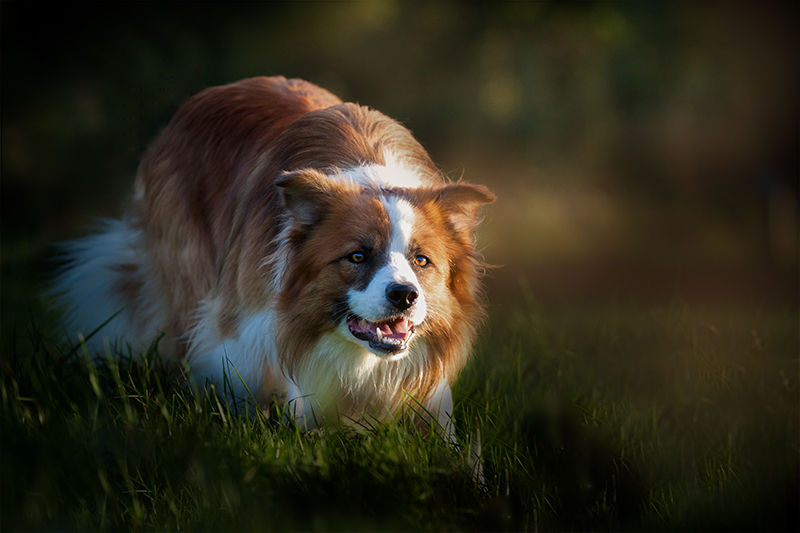 Planned litter with Jackpot
There is a litter planned with Jackpot this winther 2018/2019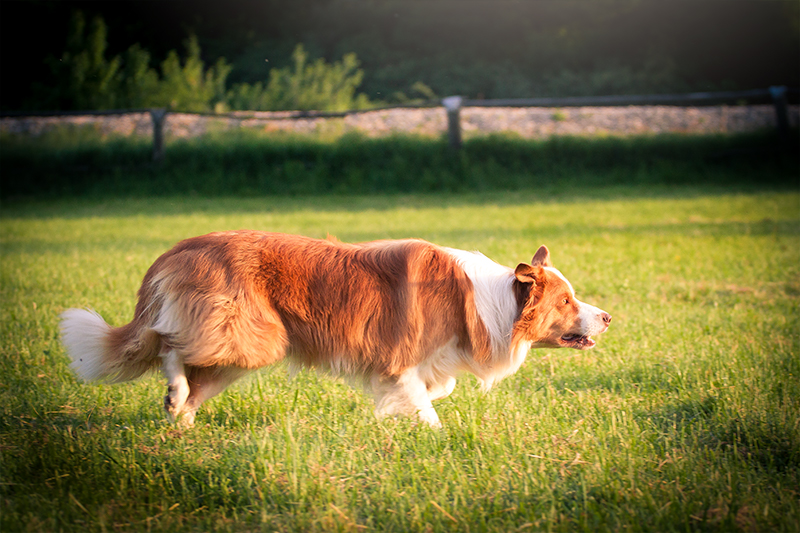 Planned litter with Smile
Es sind aktuell 2 Würfe mit Smile ( Diagemtas Quince) geplant. Am 26./27.10. hatte er Damenbesuch von Whisky und der gute Smile fühlte sich ziemlich von der Liebe berauscht

!