Planned Litter with Ready
Dieser Wurf mit Paige ist für Sommer/ Herbst in Deutschland geplant!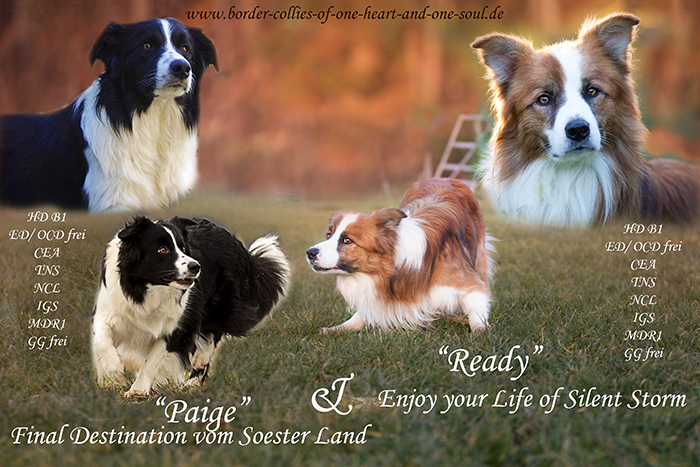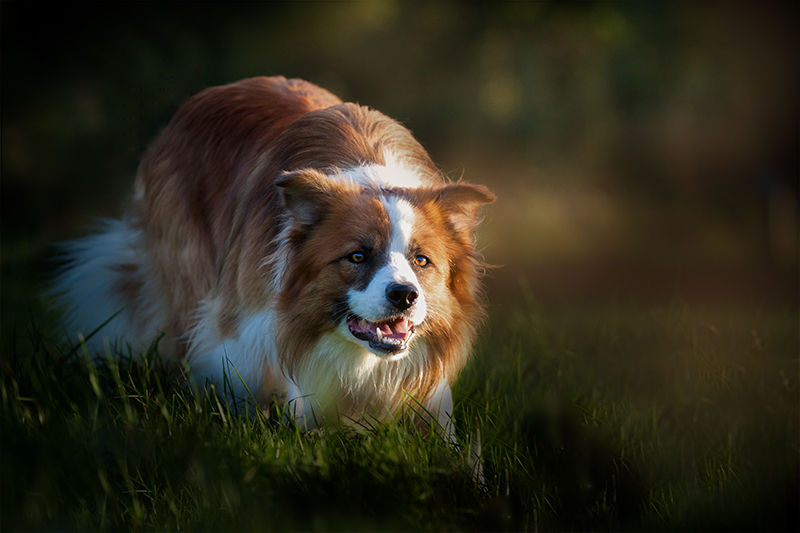 Planned litter with Jackpot
Der Ultraschall hat am 14.07.2019 bestätigt, es wird Jackpot- WElpen in Polen geben.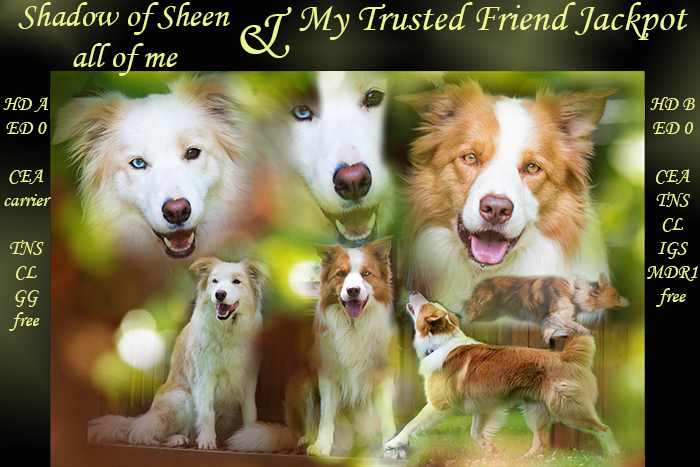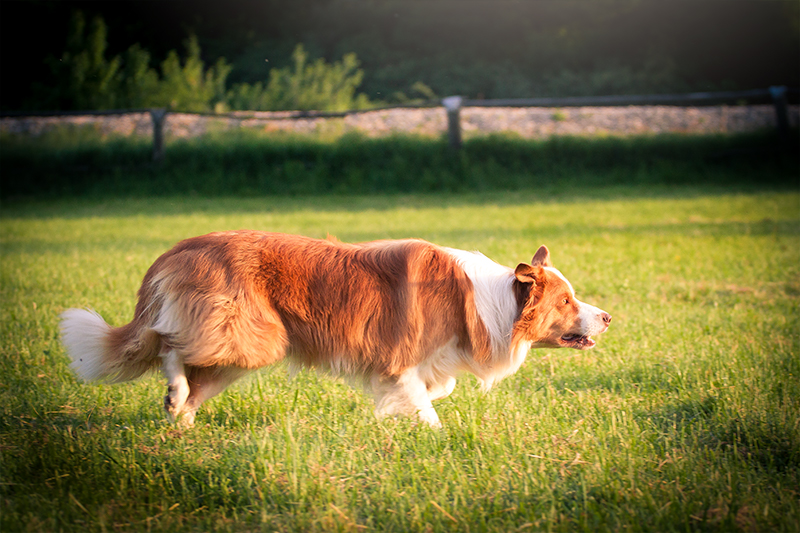 Planned litter with Bungee
Am 15.07.2019 hat Bungee die schöne Iwa gedeckt. Ich freue mich riesig auf diese Welpen Mitte September!